PERSONAL, HOME, & AUTO
Life is stressful enough; insurance shouldn't be.
WHAT WE DO
Securing coverage for every stage of life
We bring a relationship-first approach to protect your personal property from potential losses, working directly with national carriers on your behalf to find the best program that fits your individual needs and life stage. We start with a comprehensive analysis to understand your risks and determine coverage options, which we then use to deliver tailored solutions that protect you from potential losses so you can focus on what matters most: enjoying life. 
We're your biggest advocates. We proudly work on behalf of the insured person, not the insurance carrier. We give you guidance during the loss and help negotiate a fair settlement while resolving any disputes.
We have strong carrier relationships, giving us a competitive edge in the marketplace when it comes to negotiating terms and conditions on your personal policies and investments, to ensure the best outcomes for you when a loss occurs.
From claims consultants to risk analysts, our cross-functional and collaborative team secures the right coverage for your risk appetite and life stage while protecting you against potential losses.
Customized solutions
Whether for an individual or for families, we tailor our products and services to your unique lifestyle.
Continuous review
We do more than rinse and repeat policies year after year. We conduct a comprehensive risk analysis and continuously monitor your life events to help you better protect yourself and reduce costs of any potential losses you may face.
Active involvement
We provide hands-on guidance during a claims submission while working on your behalf with the carrier to secure a fair settlement and resolve disputes, insulating you from the process so you can focus on what matters most: enjoying life.
WHO WE ARE
Our expert team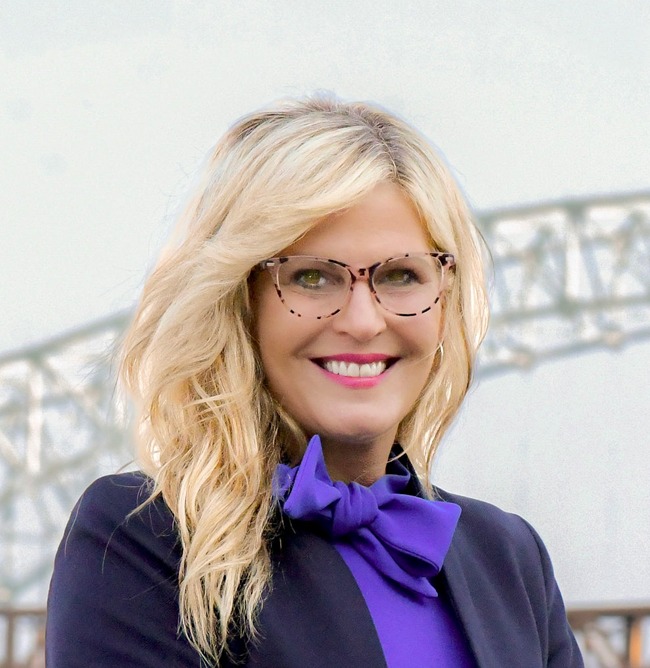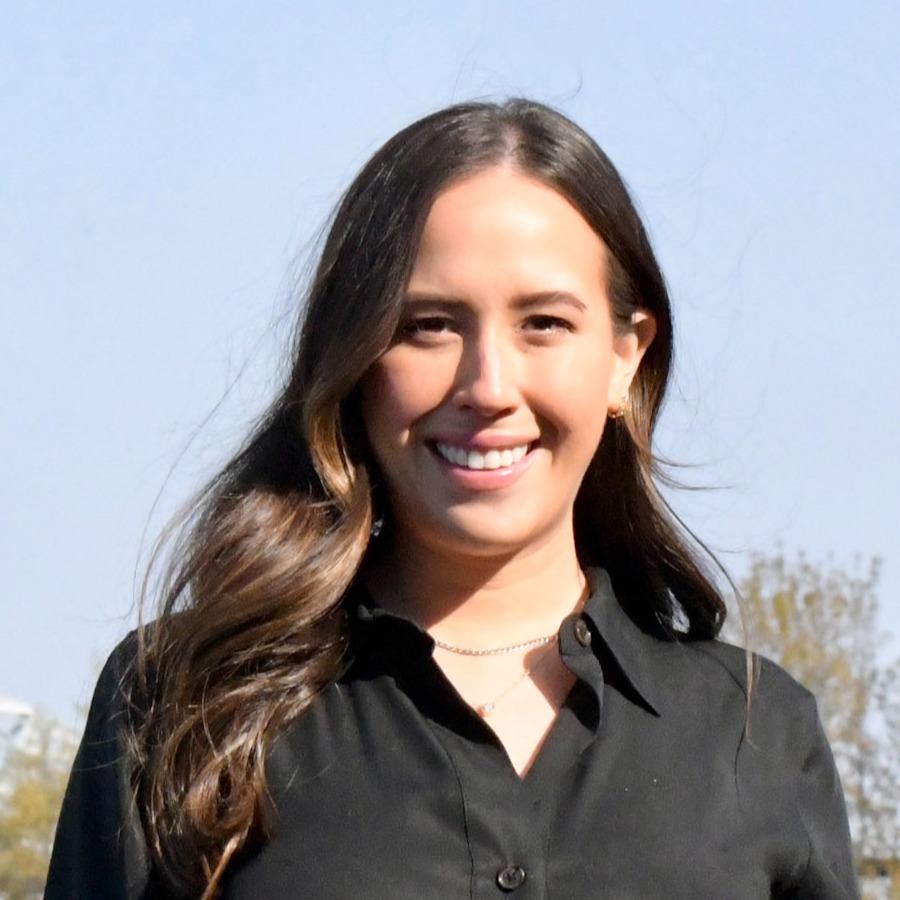 Angi Donnelly
Account Manager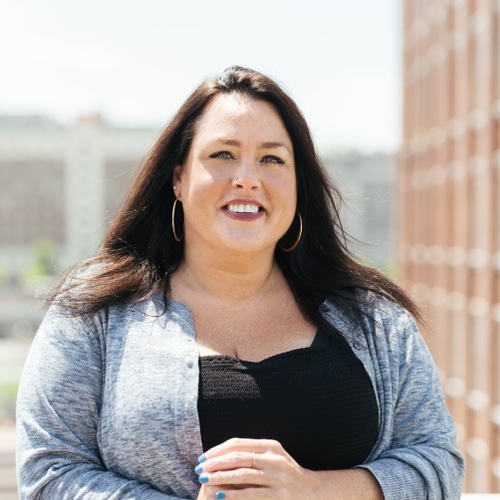 Sarah Daniels
Account Manager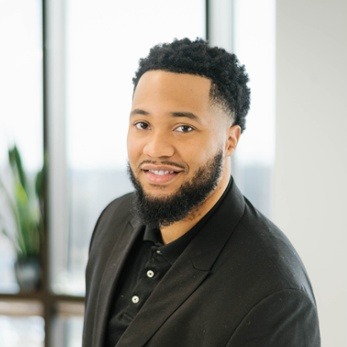 Christian Nichols
Account Specialist

"Car wrecks are scary, but when it involves a child—no matter the age—it adds an extra level of panic and anxiety for the parents. I'm so grateful that when my son wrecked his car, the Virtus team handled everything—from submitting our claim to negotiating the settlement—so I could focus on my family."
Virtus Personal Lines Customer