EMPLOYEE BENEFITS
Take care of your most important asset: your people.
WHAT WE DO
Building your long-term strategy.
We blend our consultative approach with world-class service to create tailored employee benefits solutions for your business. Our team is comprised of analysts, creative thinkers and problem solvers who tap into a variety of data sources in healthcare, wealth and financial services, and retirement planning to uncover patterns and opportunities others do not see. This helps us better understand current and predict future trends that can impact your employee benefits strategy. This information gives us a competitive edge when navigating the complex carrier marketplace on your behalf, while also keeping your benefits package fresh and in line with what today's workforce expects from their employers.
Our team is wired to think creatively, which is extremely advantageous in today's market. Inflation is causing an increase in medical costs and pharmaceuticals, and employers need sophisticated consulting and brokering now more than ever. While others may see the hard market as difficult, we view it as an opportunity to help you thrive.
We've assembled an amazing team where we lead with our values and truly operate as One Virtus. Inherent in that behavior is family, which means we treat each other, our clients and our partners as one, working collectively to make your dreams a reality while your your people achieve their full potential.
We are data nerds at heart who love to crunch numbers, research market trends, and analyze data across a variety of sources to uncover trends and actionable insights that better inform your benefits strategy year over year.
Strategic service
We are habitually wired to take care of our clients and we serve as an extension of your team while ensuring every one of your employees maximizes the value of their employee benefits.
Consistent assessments
Unlike other firms that consider program oversight and assessments as a once a year effort, we constantly monitor, service and look for opportunities to improve, making your benefit programs as dynamic as the world around us.
Values driven
We treat our clients and our partners as a member of the Virtus family, leading with our values and working as your biggest advocate to help you and your employees succeed no matter the challenge.
WHO WE ARE
Our Benefits Division Leadership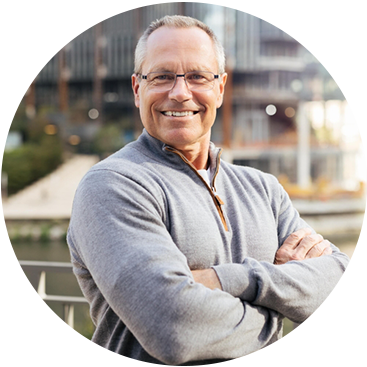 John Eichmann
Managing Partner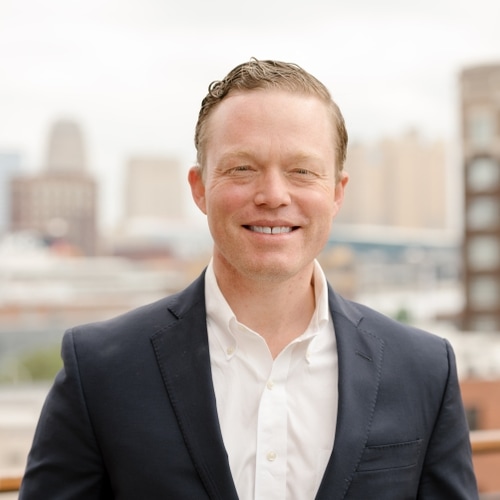 Adam Kroeger
Sr. Vice President

The Employee Benefits Team at Virtus is one of the most creative teams I've ever worked with and I'm thrilled with everything we've done together thus far. Across the crowded insurance brokerage ecosystem, Virtus definitely stands out as a firm doing things better, and we look forward to growing our partnership in the years to come.
Sales Executive at a National Health Care Benefits Company