Push forward – we've got your back.
Virtus is an insurance brokerage and consulting firm bringing a fresh approach to a stagnant industry.
Our story
It starts above a pizza shop in 2013. Our office is tiny, our staff is bare bones and we're pulling lots of late nights. We're determined to take on a tired industry and win. We come from jobs at large, stagnant brokerage firms where mediocrity is the norm.
We're anything but average.
Our business model and market strategy were built on the foundation of boldness, excellence and courage--after all, these are the words that comprise the meaning of Virtus. Our values-driven culture is our competitive advantage, and we hire the best and brightest talent who, like our founders, are industry renegades, problem solvers, creative thinkers, and change makers.
Our days above the pizza shop may be over, but the grit and entrepreneurial spirit are inherent in who we are, making us relentless in our pursuit to create a better tomorrow, today. So whether your dream is to topple industry titans, launch the next great start-up, scale your business or change the world, our dream is to help you achieve it. Push Forward--We've Got your Back.
2013
There's a better way
Co-founders Andrew Gray and Tom Pollock launch Virtus to disrupt a tired industry, making insurance more strategic.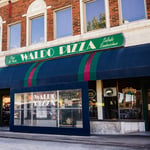 2015
Our first major milestone
We reach over $1 million in revenue in two quick years and continue to accelerate our success.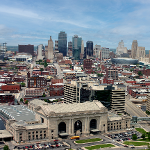 2016
A new partnership begins
Virtus and Agman Partners form a strategic partnership, strengthening our operations.

2019
Market expansion
We expand our reach and open offices in Ft. Collins and Chicago.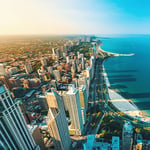 2020
We head south
Virtus opens an office in Dallas and expands into Austin, extending our reach in the U.S.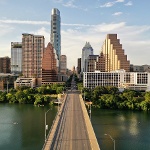 2021
We expand our real estate niche
Virtus launches a specialty MGA to address the foremost challenges in real estate investment and property management.

2022
Our first major acquisition
Virtus partners with Kemmons Wilson Insurance Group (KWIG), launching an office in Memphis and forming a powerhouse Hospitality Insurance Team.

2023+
Our rocket ship is about to take off
115+ Employees, $25M+ in revenue, one of the Best Places to Work in Insurance 7-years running, and back-to-back Inc. 5000 wins.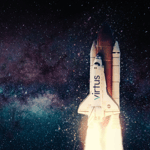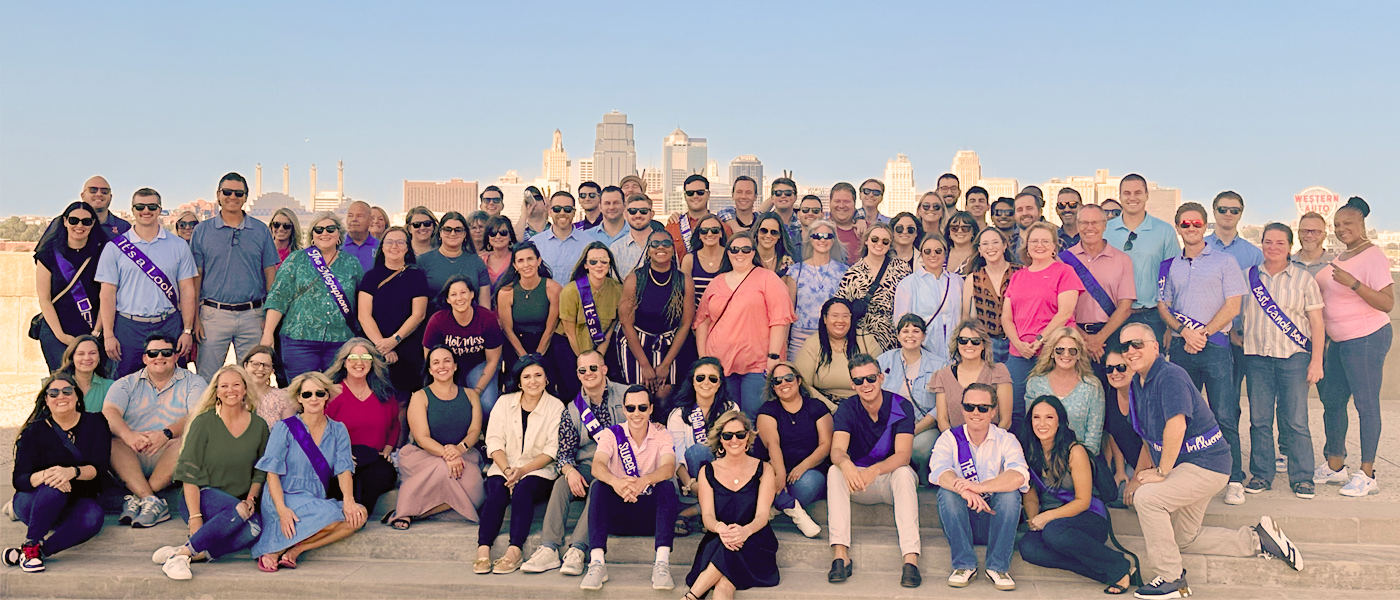 Better tomorrow
We believe in a bright future for both our clients and ourselves. We love what we do because what we do matters. We're determined to help others achieve their dreams — and when we do, we celebrate with them.
Fearless pursuit
We encourage calculated risks because we have each other's backs.We learn from our mistakes and hold ourselves accountable for using those lessons to move forward. We chase perfection so that we can catch excellence.
One virtus
Individually we are talented. Collectively we are unstoppable. We challenge each other, champion each other, and depend on each other. We are loyal and transparent, and we know that only together can we build something better.
We have 3,000+ clients and 115 employees all over the U.S., with offices in the following locations: