Complacency breeds mediocrity.
It's time to break the mold.
We bring a fresh approach to insurance, making it more strategic, dynamic and relevant.
WHO WE ARE
We're on a fearless pursuit to modernize insurance.
We're revolutionizing a tired industry and challenging the antiquated perception that insurance is a "necessary evil." We're problem solvers, creative thinkers and strategists who proudly partner with our clients to develop tailored programs they actually need. This ensures we deliver results, not promises, to help them remain resilient in an ever-changing world.
We're not insurance generalists; we're industry specialists who understand the distinct complexities across every vertical we serve.
Technology-fueled, experience-driven
We never settle for mediocrity. As insurance consumers and digital natives ourselves, we use innovative software and new technology to change the insurance experience, transforming it from painful to delightful.
We're united by our values, fueled by an entrepreneurial spirit and habitually wired to simply do the right thing for our clients and for each other, 24/7.
WHAT WE DO
We're your biggest advocates.
We do more than find coverage. We tailor our insurance solutions to fit your individual needs and align them with your goals, strengthening business resiliency and keeping your future secure.
WHO WE SERVE
Your industry is our specialty.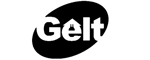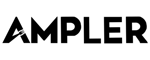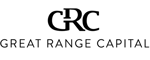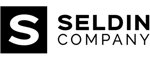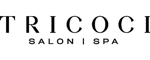 As the insurance market has become increasingly challenging, the creativity and work ethic shown by Virtus has helped enable us to keep our premiums manageable while still providing us with proper coverage. They are constantly on top of all the new products in the marketplace and are very diligent with keeping us informed and prepared for our renewal.
Chief Investment Officer, Large Multifamily and Self-Storage Investment Firm